Feel your troubles melt away as you take a dip in one of our many spas or pools.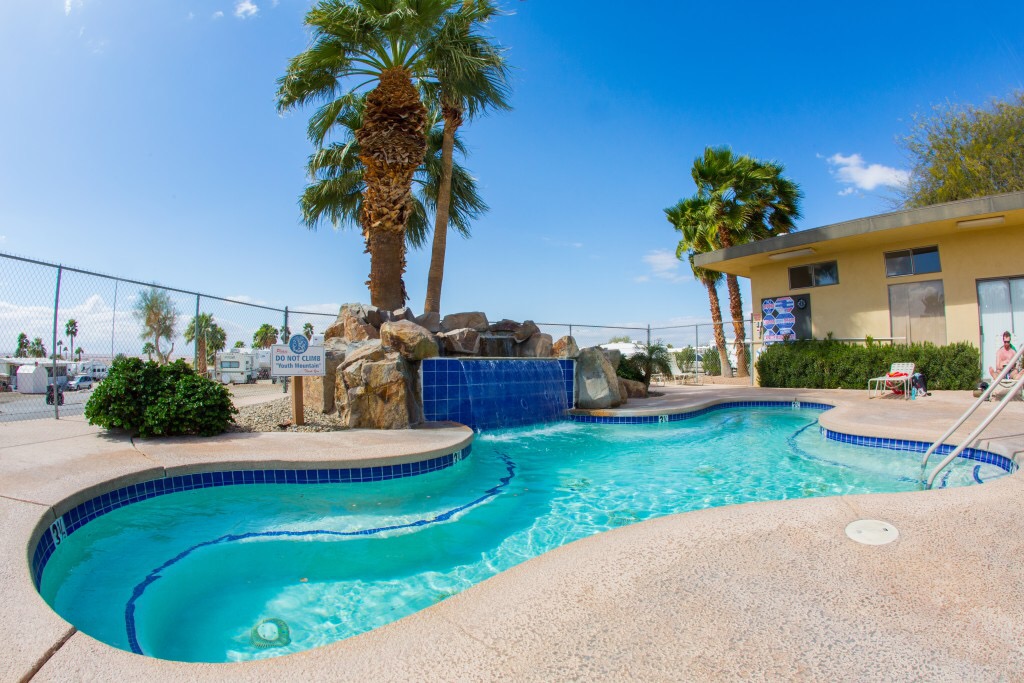 There's no shortage of amenities at FOY! We make sure to have a wide selection for our patrons.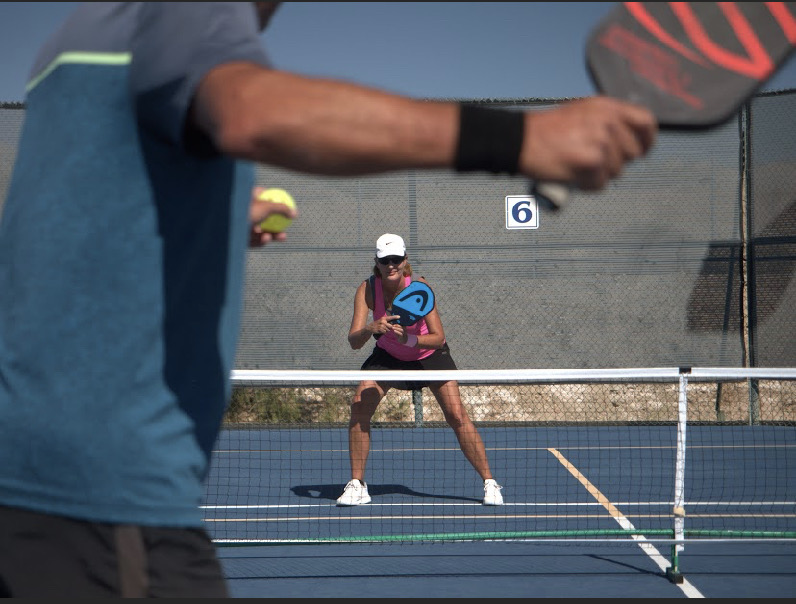 We work hard to make sure we have everything you need while your staying with us!